Discover a fresh approach.
Anesthesia Specialists of Bethlehem has been providing anesthesia and critical care services to St. Luke's University Health Network since 1993. As leaders in the field, we believe that quality treatment is a fusion of three components: medicine, innovation, and patient support. So get to know our practice of over 150 specialized care providers and learn more about what we offer.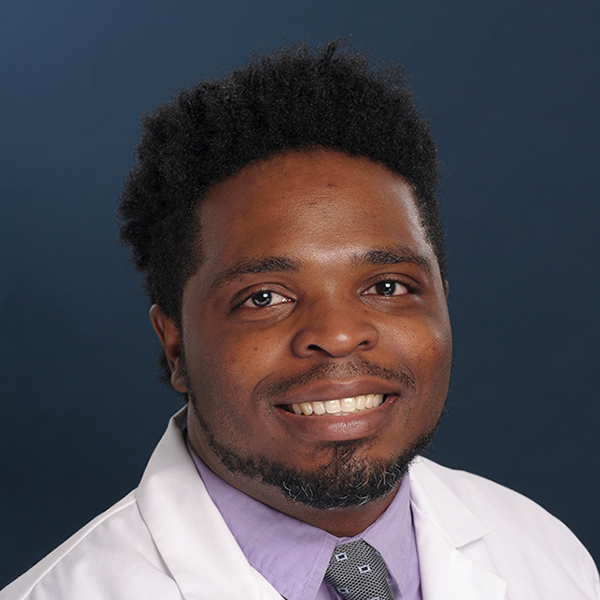 "The care offered by Anesthesiology Specialists of Bethlehem is unique in that it goes beyond providing anesthesia. From my perspective, [we] utilize a holistic patient care approach that aims to provide the highest level of anesthesia care to the patients we serve."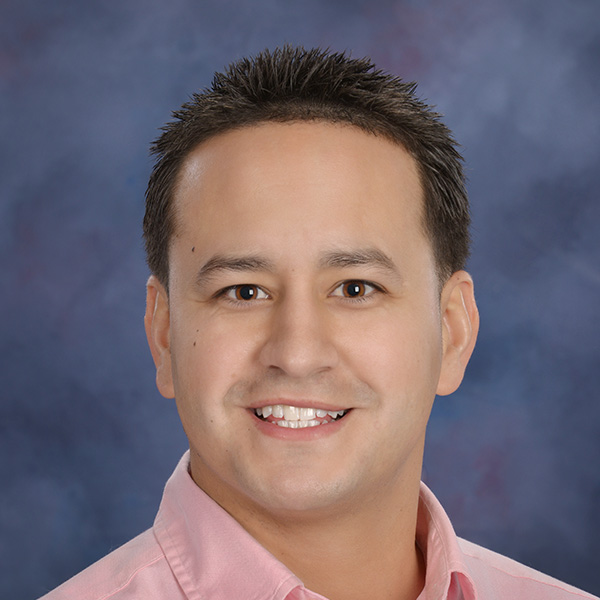 "The Anesthesia Care Team model provided at ASB is second to none in terms of quality of care, clinical skill, and work environment."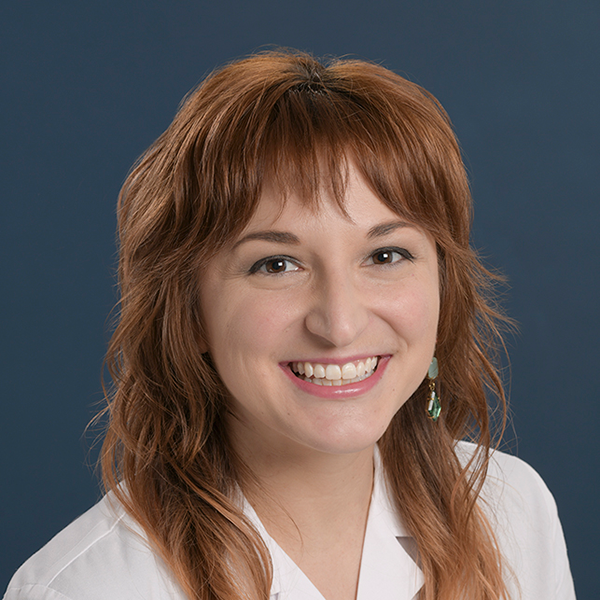 "I have found that the more open and honest I am as a provider helps to put them more at ease and helps to gain the patient's trust. I also strongly believe that a team approach and open communication between all personnel involved [is] one of the greatest approaches for the best patient care."
Trusted Partner
Through our partnership with St. Luke's University Health Network, we can offer world-class services by anesthesiologists in Northampton County and other locations throughout the Lehigh Valley.