Your job can make a difference.
At Anesthesia Specialists of Bethlehem, we believe that each of us contributes to a positive surgical experience. That quality care means putting the patient first. And that innovative treatment starts with a strong medical team. So check out our anesthesiologist jobs, come work with us, and provide world-class services to top hospitals in Pennsylvania and New Jersey.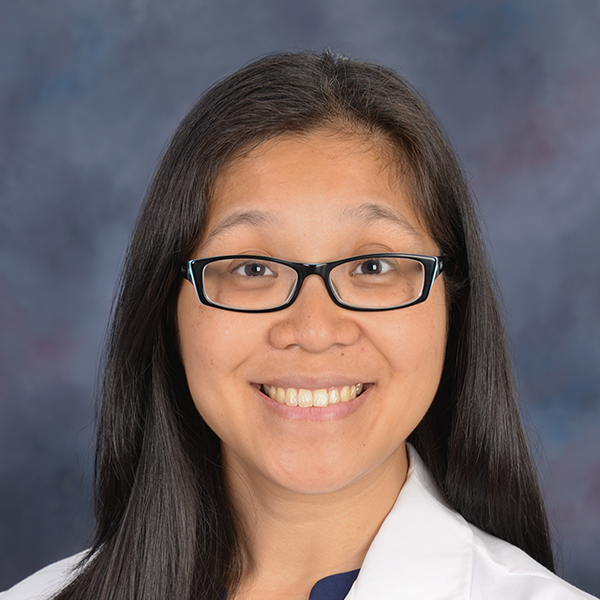 At the end of the day, our professionalism and effective communication allow us to provide great quality of care for patients. I really enjoy our work environment. This practice has a lot of heart.
Love where you work.
Representing the diverse communities we serve, our staff celebrates individuality–both in our patients and in each other. That's why we foster an inclusive, collaborative environment where everyone is empowered to use their voice.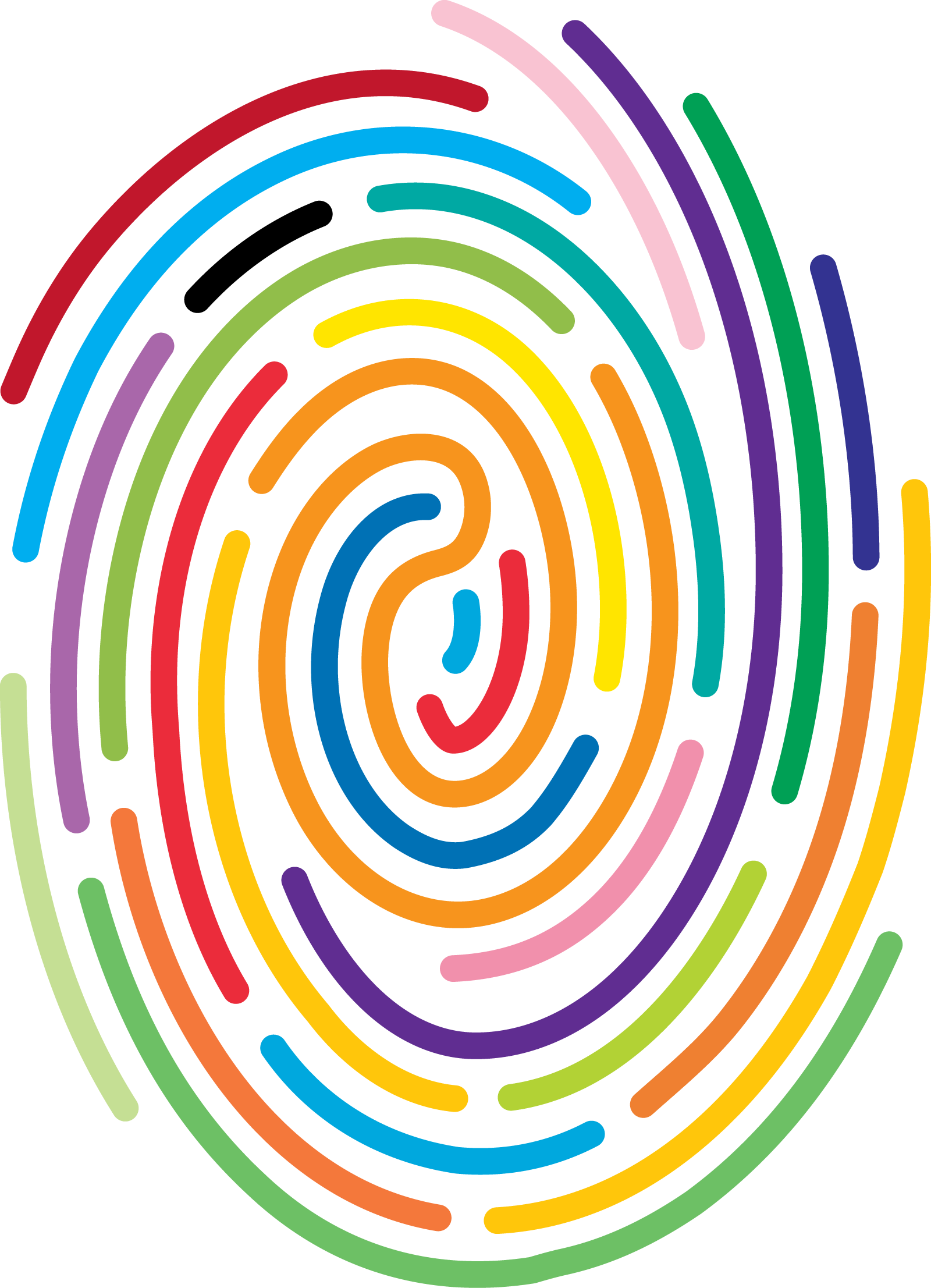 Love where you live.
Life in the Lehigh Valley means you can experience countryside beauty—with easy access to entertainment, schools, and metropolitan areas. From Musikfest in Bethlehem to the farmers market in Easton, there's something for everyone. That's why the Lehigh Valley is a perfect place to call home. Discover what the Lehigh Valley has to offer you.